What you can get beside our reference materials
Custom Reference Materials - Certification of custom alloys
You are unable to find a suitable CRM from our stock material? You may ask for a custom CRM produced and certified by Suisse TP or ask for certification of your own homogeneous batch of material.
For the production of a custom CRM an exact specification needs to be established in close collaboration of the customer and our cast shop. Suisse TP then submits an offer for the CRM to the customer. Usually, at least 100 discs need to be produced in order to reach a competitive price.
If the customer has its own homogeneous material, this can be certified by Suisse TP. The material needs to be submitted in total to Suisse TP for homogeneity and certification analysis. The price for such an analysis depends mainly on the number and type of elements that need to be certified and to a lesser extent on the amount of material. Ask for an offer for such a project.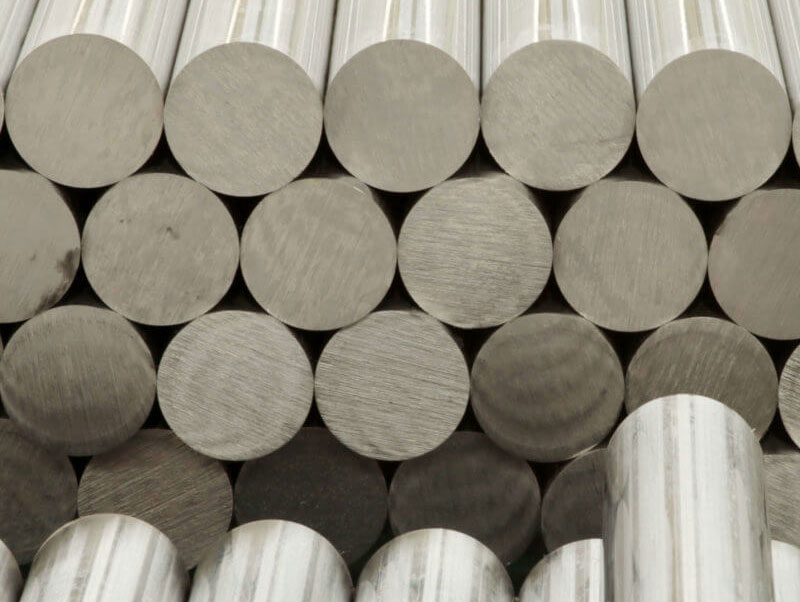 Comparative analyses (by an accredited laboratory)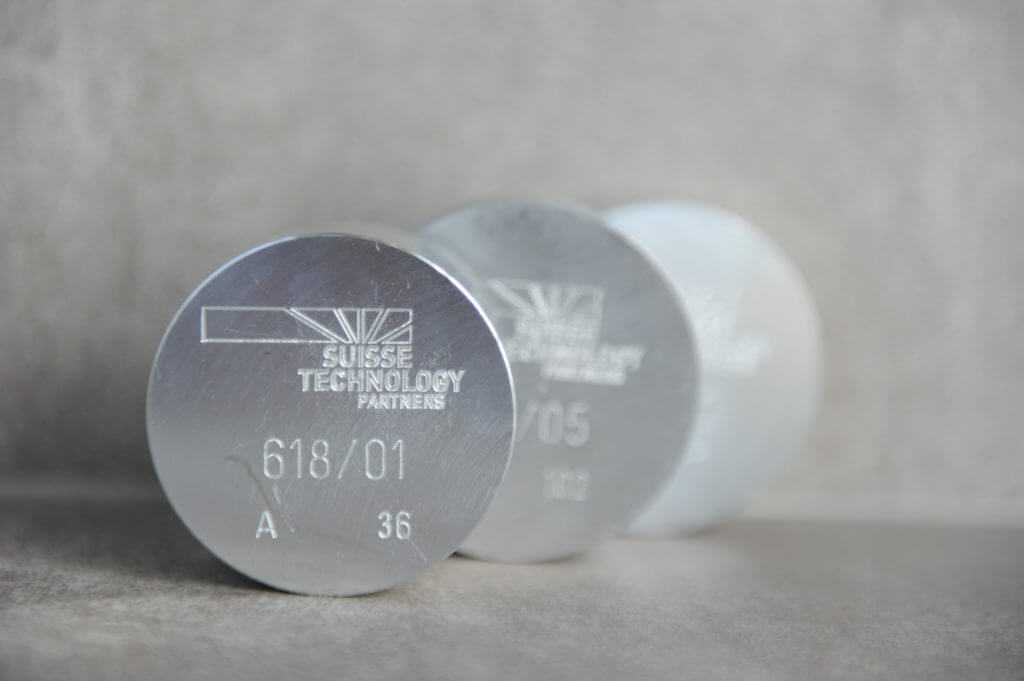 If you would like to check the performance of your lab, one of the simplest way to verify the results of your lab by an independent accredited test lab. We can either perform sparc OES measurements or wet chemical analysis to verify the results of your own analysis lab. We suggest to do this on a regular basis. Is your own lab accredited? In this case the participation in a proficiency test or an interlaboratory comparison with an accredited lab (such as Suisse TP) is required by the accreditation standard.
Arbitration analyses
Does your customer question the quality of your product or the analysis of your lab? Do you question the quality of the raw material or the analysis thereof of your supplier?
With the accredited lab of Suisse TP you get trustworthy results from an independent source . We perform chemical analysis of your samples by either sparc OES or wet chemical procedures. Trust us with your critical case!
Not only the chemical composition can be determined by our accredited laboratory. We can also determine the mechanical properties of your product (e.g. tensile test according to ISO 6892-1 or ASTM E8) and investigate the microstructure (such as grain size according to ASTM E112). If the origin of a possibly material related problem is not known, our failure analysis experts analyze the situation, perform a root cause analysis and pin-point the origin of the problem. Together with customer potential solutions for process- and product optimizations are established with the goal to provide a lasting solution for the benefit of our customer.